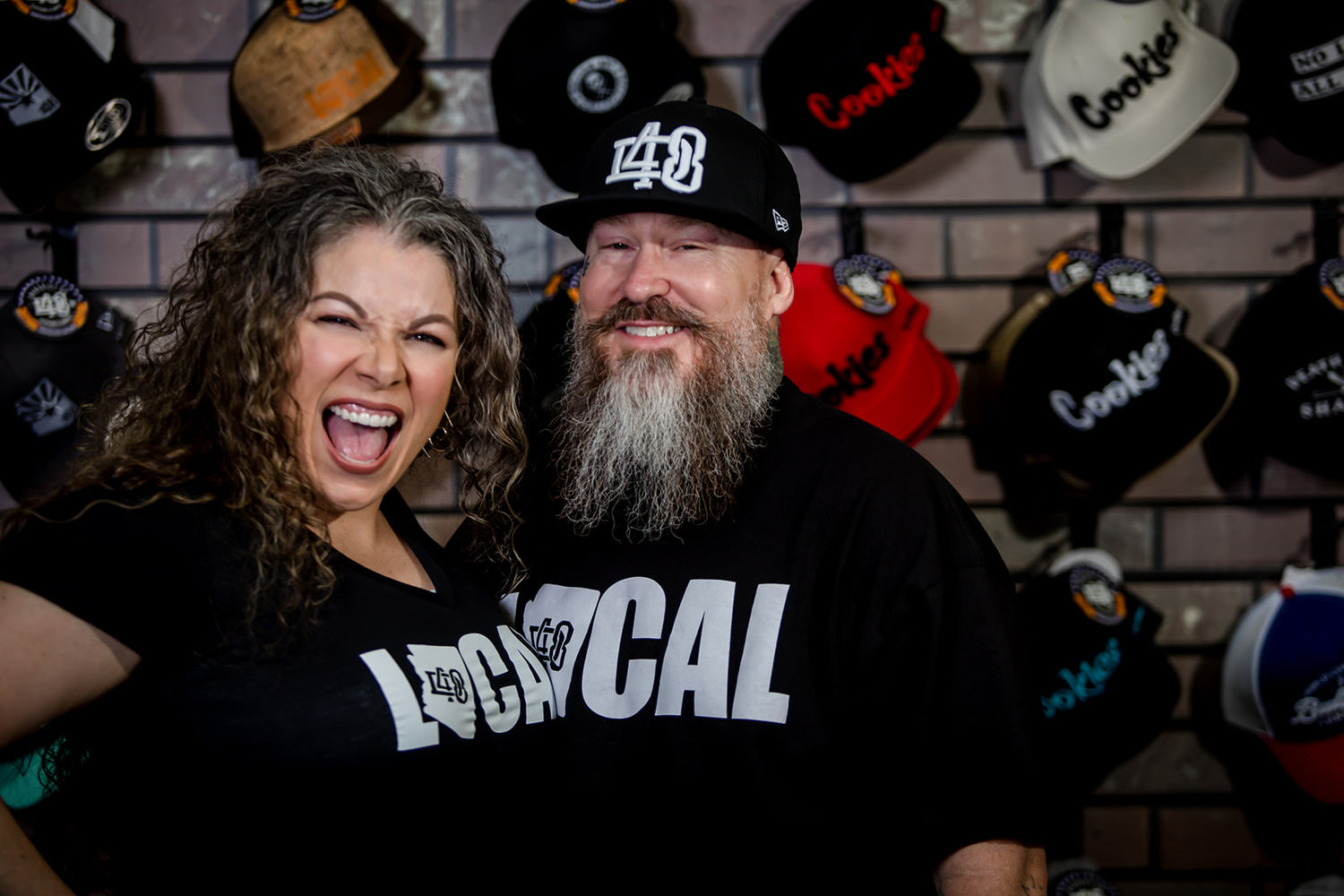 Jason & Christina
"We offer a variety of bold and patriotic gear that appeals to anyone's lifestyle."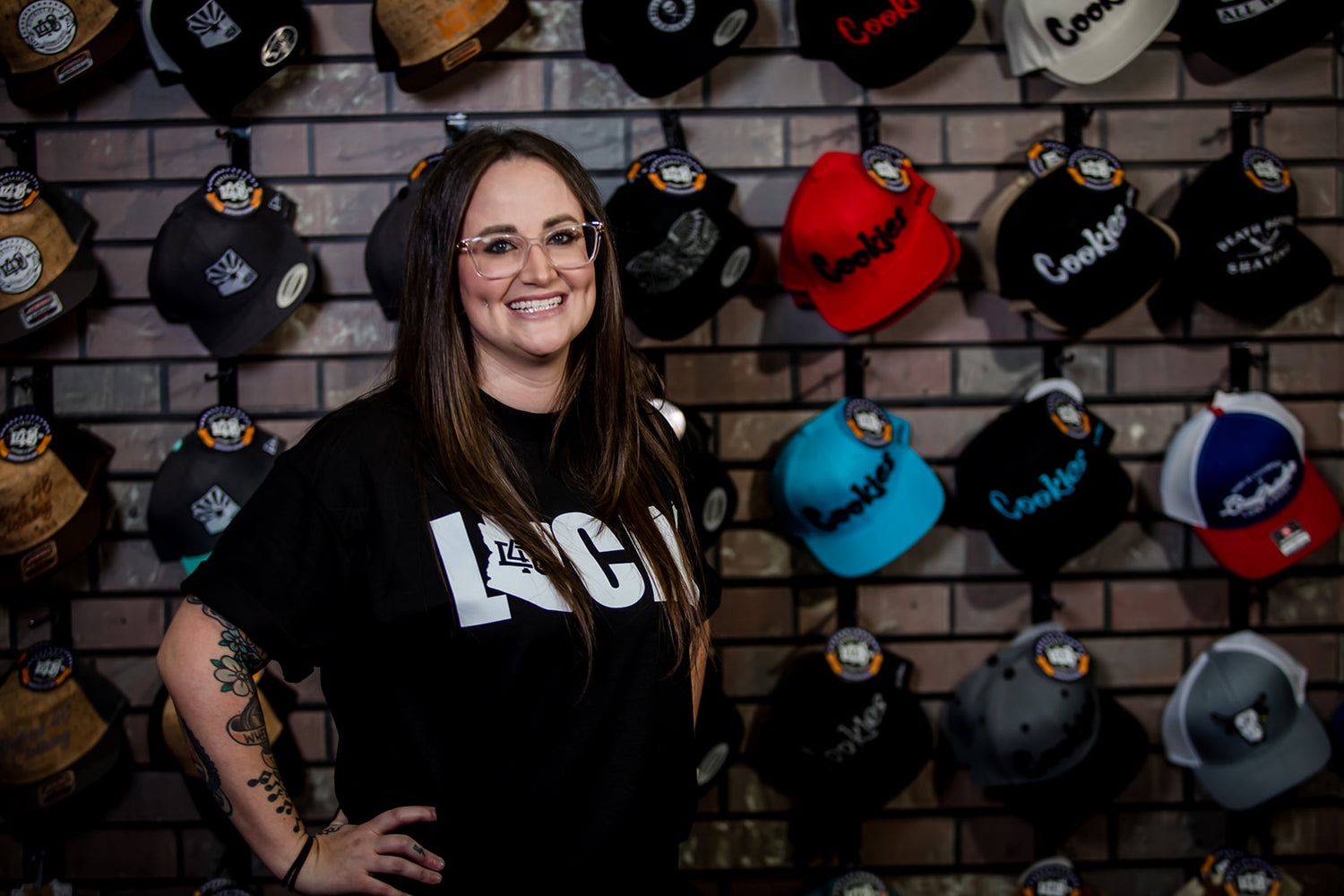 Taylor
"We value your business and strive to meet your expectations in everything we do."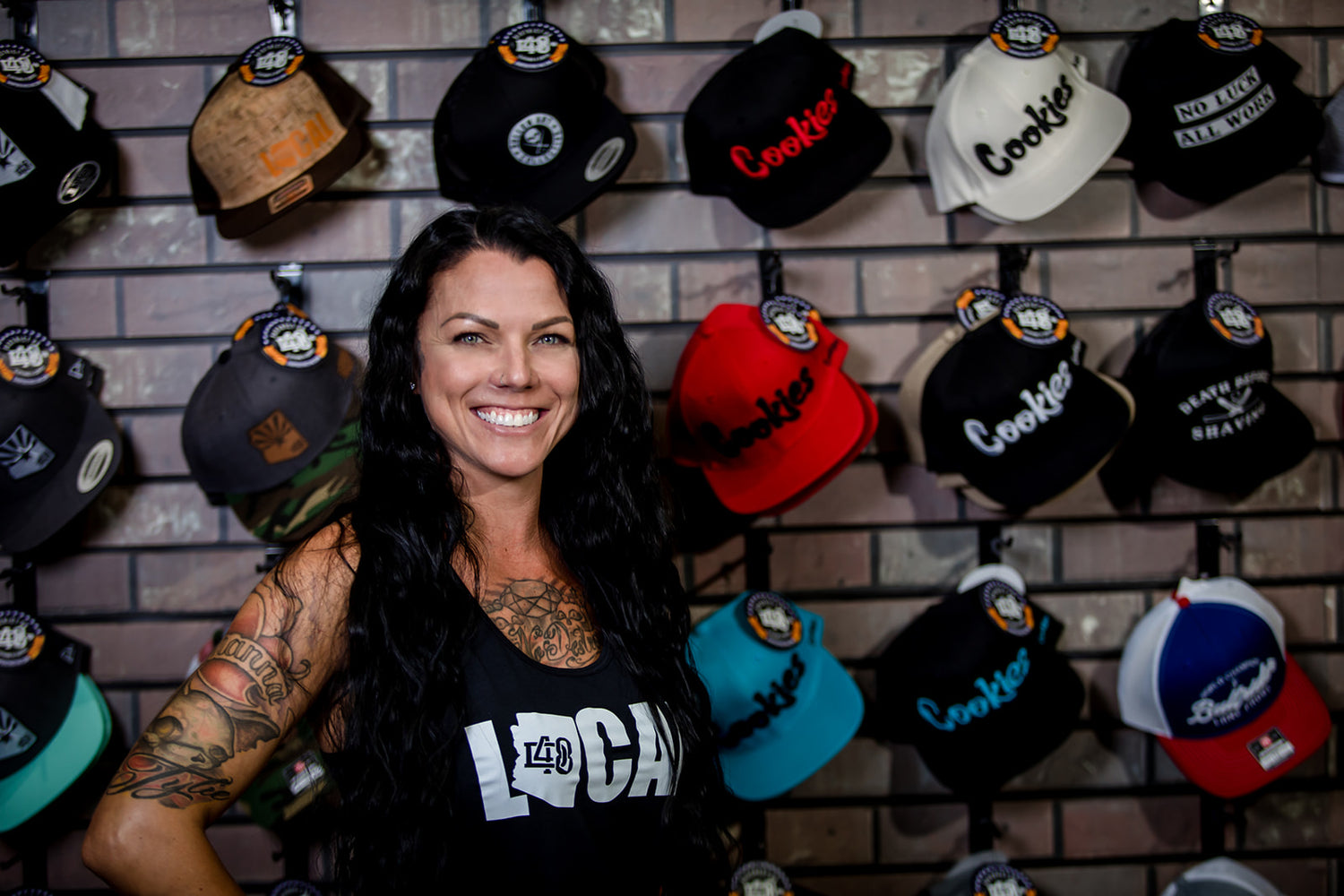 Jill
"At District 48 we offer quality street wear, for men and woman, at affordable prices."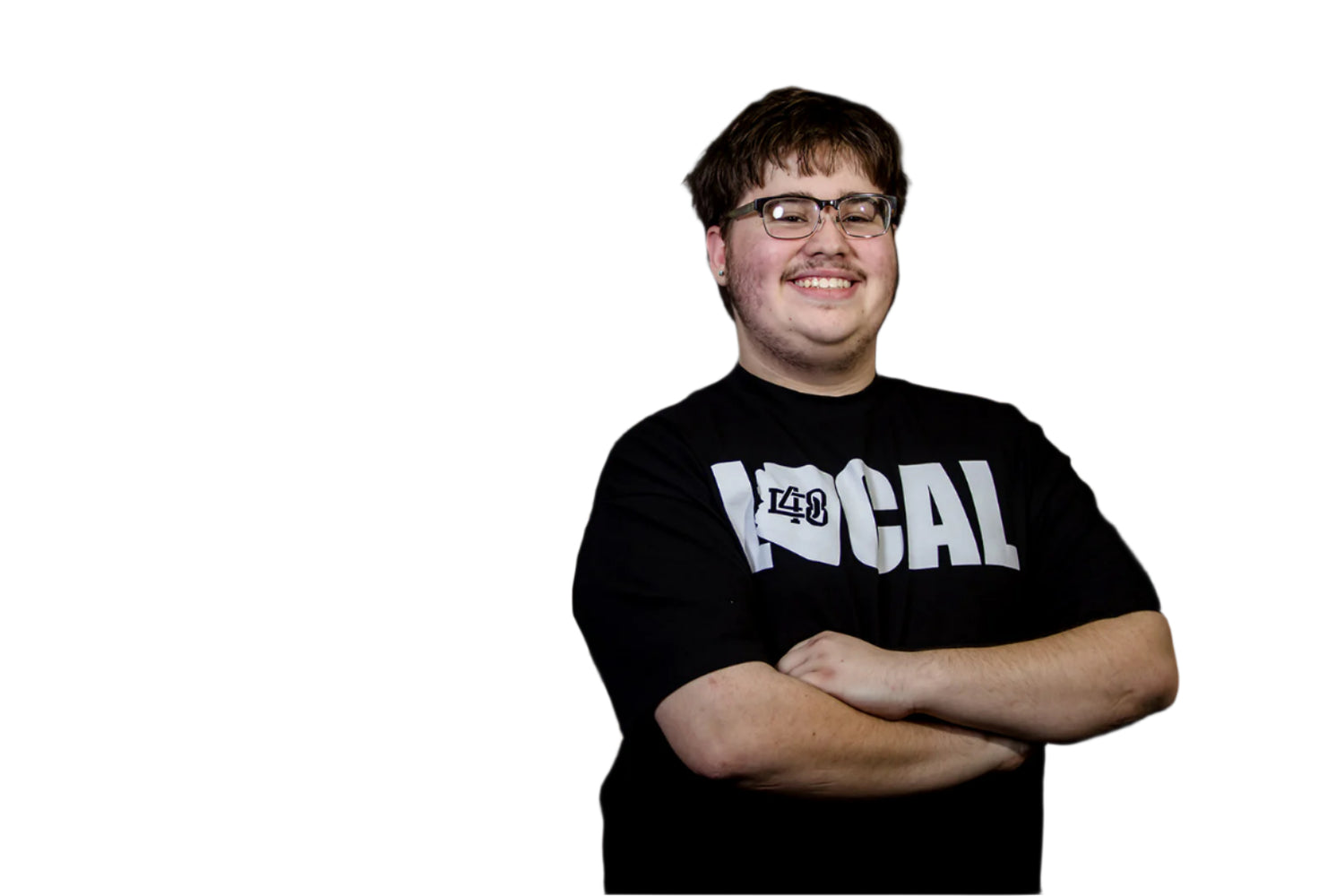 Austin
"Have you tried our Coffee or Tea? They are guaranteed not to disappoint!"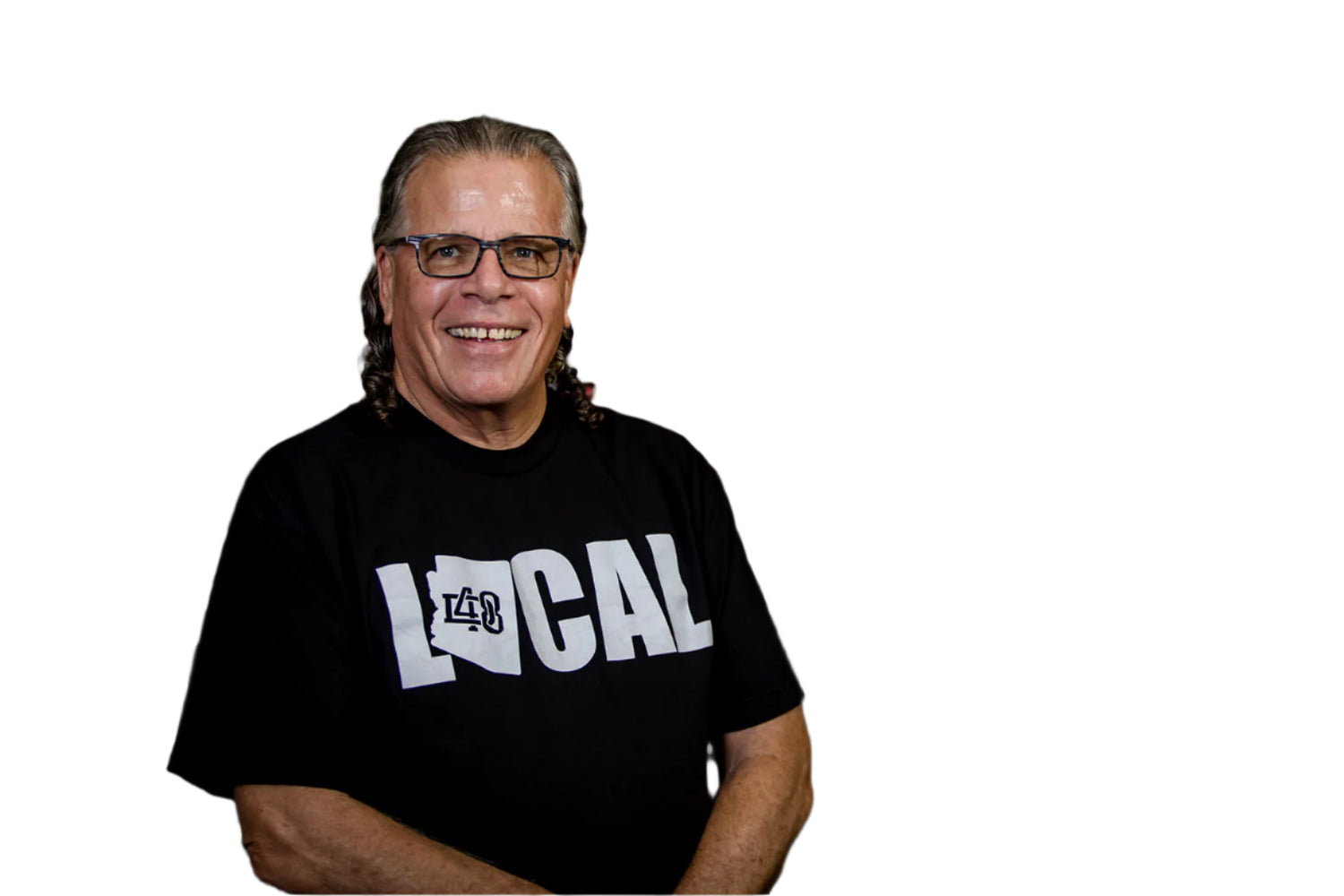 Pops
"Anything you need, I'm here, just give me a shout."